Monday, February 24, 2020 / by Shawnee Drake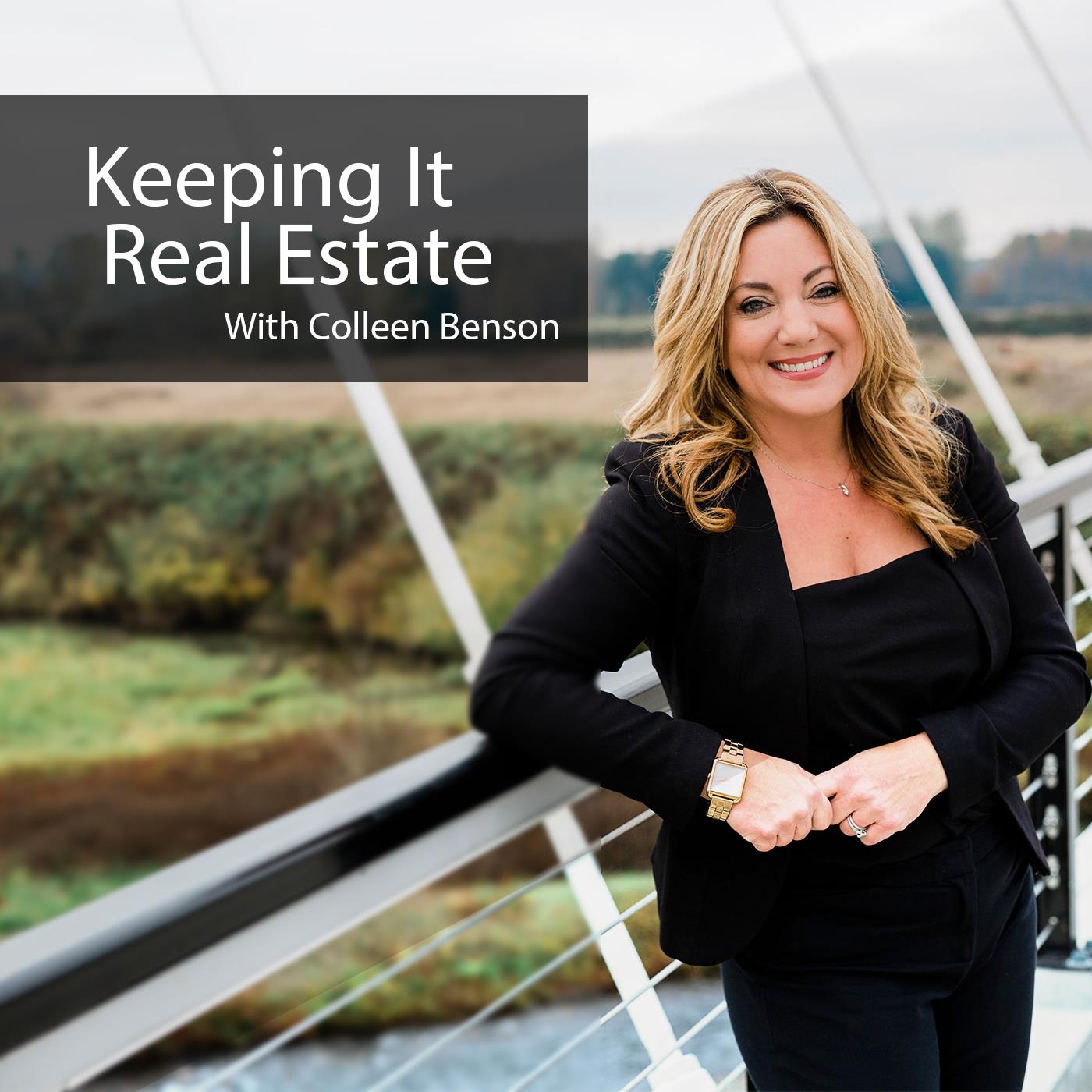 Episode 54: Important Real Estate Terms https://www.colleenbensonhomes.com/2020/02/21/ep-54-important-real-estate-terms/

The Keeping It Real Estate Podcast releases two new episodes per month. You can always expect to hear interesting topics about buying, selling, mortgages, trends, strategies and local market updates. Our goal is to help educate you about the real estate landscape, so you can make smarter decisions the next time you buy or sell a home.
Subscribe on your favorite podcast app by clicking the proper link below, or check back in on the website often for the most recent episodes and updates.
https://keepingitrealestatepodcast.com/